As reported by Birth.Movies.Death, Pioneer Media is proud to announce the world premiere of the 2019 Albanian co-production, Castle Freak. Pioneer Media provided complete production services for the Fangoria feature, which was shot entirely in Albania, and directed by award-winning SFX artist, Tate Steinsiek. The premiere will take place at the illustrious Chattanooga Film Festival on April 16 2020 during its coveted midnight slot.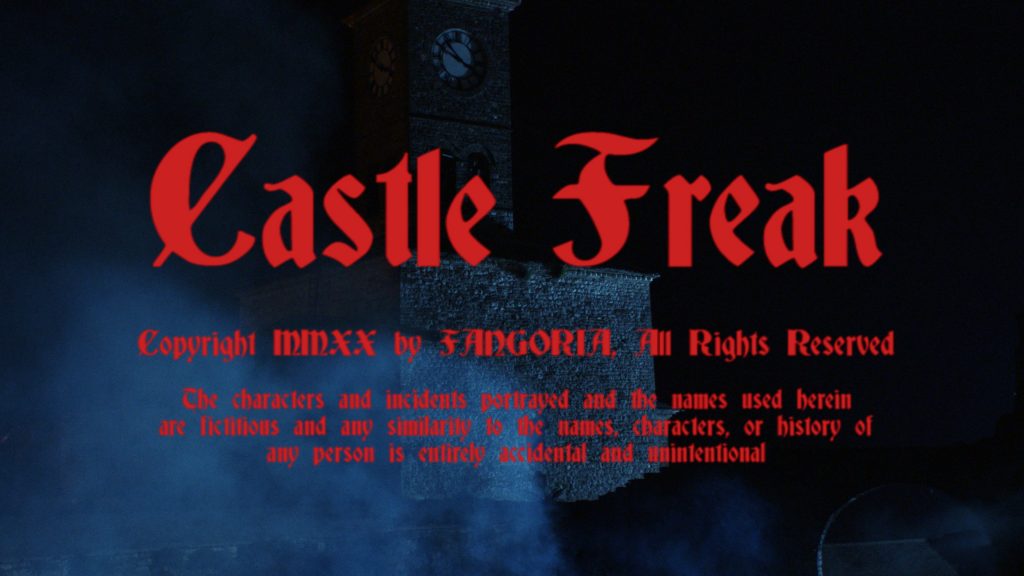 Castle Freak is a reimagining of the Stuart Gordon 1995 classic starring Jefferey Combs and Barbara Crampton. This reimagining features a cast that includes newcomer Clair Catherine, Jake Horowitz (The Vast of Night), Chris Galust (Give Me Liberty), and Kika Magalhães (The Eyes of My Mother)
Featuring locations in Tirana and Gjirokaster, Albania, and an international post production highlighted by a soundtrack from the maestro of horror, Fabio Frizzi, as well as stellar visial FX also provided by Pioneer Media via its VFX team in Belgrade, Serbia, we could not be more excited to show this monster to the world.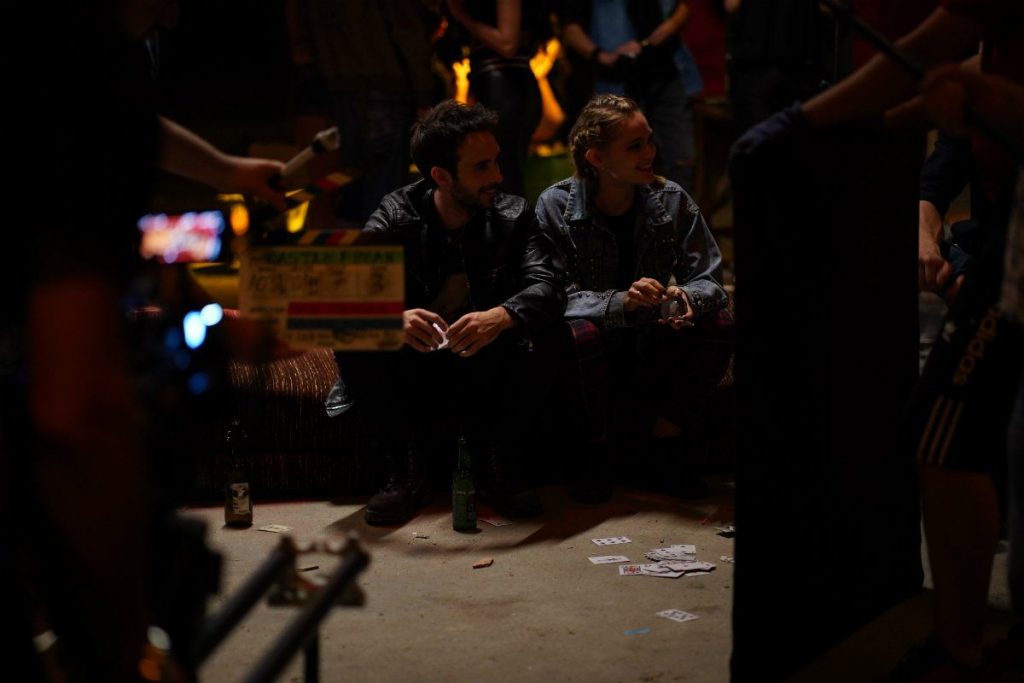 "Castle Freak follows a young woman named Rebecca who inherits a castle in Albania from her long lost mother shortly after going blind. Rebecca recruits her boyfriend John and their friends for a journey abroad to handle this unexpected inheritance, but upon their arrival, Rebecca discovers even more family secrets lurking in the shadows – some of which have startling and potentially cosmic implications. Confronted by disturbing occurrences within the castle and with her friends' lives in imminent peril, Rebecca is forced to reckon with her family's past to save herself from the eponymous Castle Freak."
If you are seeking one-of-a-kind locations such as those Pioneer Media provided for Fangoria's Castle Freak, please contact us at justin@mediapioneers.net.
Photos by Aimee Kuge.