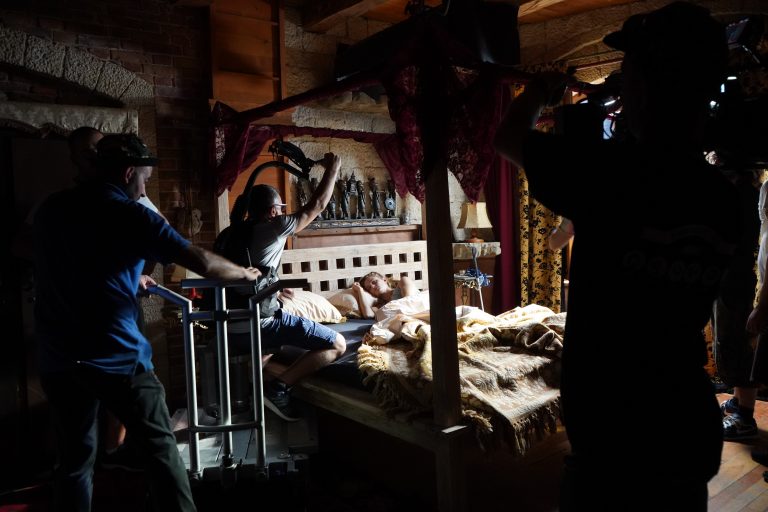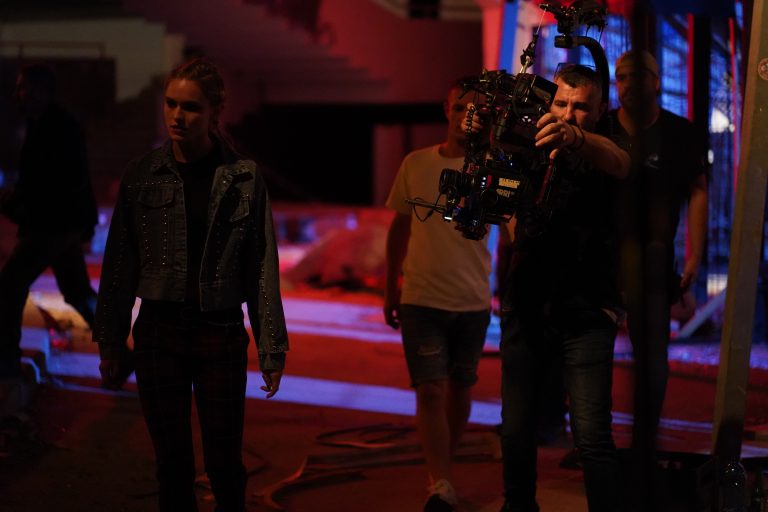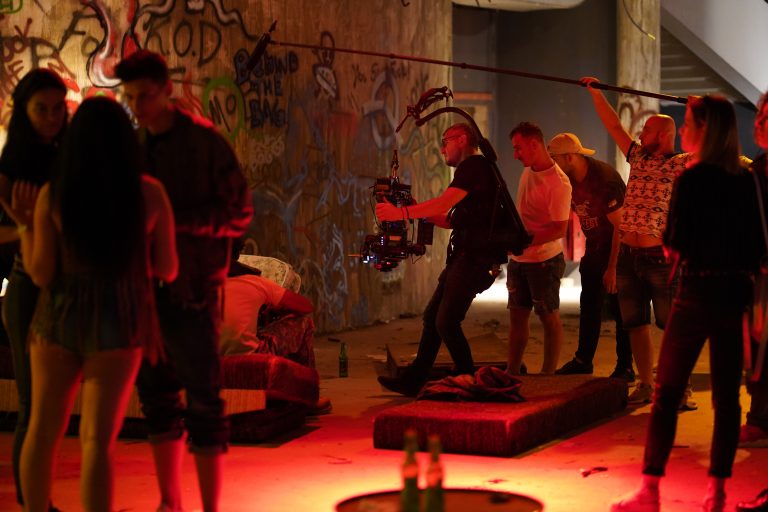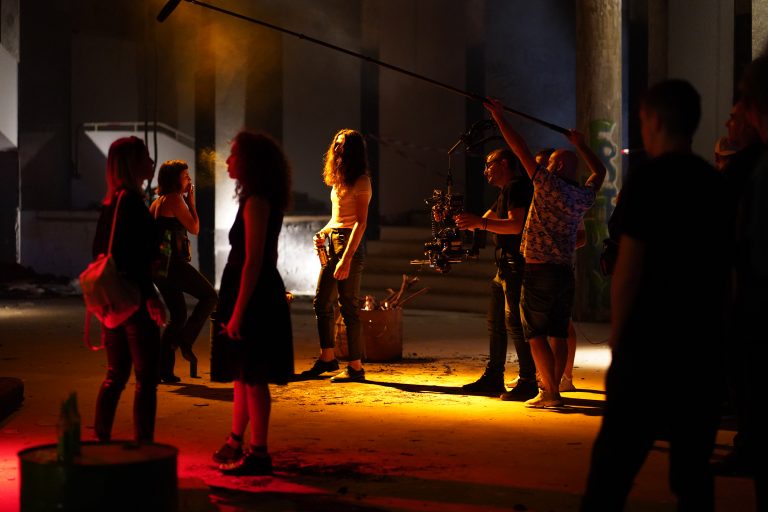 Pioneer Media
specialize in taking film and media crews to some of the hardest to reach filming locations on earth. Please review our extensive list of locations and services, and get in touch to let us know how we can help with your next production.
Albania
Pyramid of Tirana
There is no other building in the world like the Pyramid of Tirana. Located in the center of Albania's capital, this former museum to deceased dictator Enver Hoxha is now vacant and easily accessible for filmmakers.
Bulgaria
Boyana Studios

Bulgaria boasts a number of high quality sound stages and backlots depicting a variety of settings ranging from 1920's New York City to Ancient Egypt to the American midwest.
Kiribati

Kiribati is a paradise with incredible scenery and amazingly photogenic WWII relics.
Northern Cyprus
Kantara Castle

The ruin of Kantara Castle sits cinematically atop a cliff easy with a stunning view of the Northern Cyprus's Karpass Peninsula.
Moldova
Soroca Fort

Built in 1499 and well-preserved, Soroca Fortress is an authentic and affordable location for any medieval storyline or documentary reenactment.
Ukraine
Lviv

Dating back to the 13th century, Lviv is comprised of beautiful gothic, renaissance, baroque and classical-style buildings.
Pioneer Media have an experienced international security department who specialise in high risk and hostile environments.
Whilst our main tasks are international protection services for news correspondents, film crews and journalists we are also often called upon to provide security teams for business executives, NGO staff and VIP's.
We understand that global security concerns are increasingly complex and we always design a bespoke, discreet service for each individual client.
Copyright 2023 © Pioneer Media