Subspecies: Blood Rise
Serbia, 2022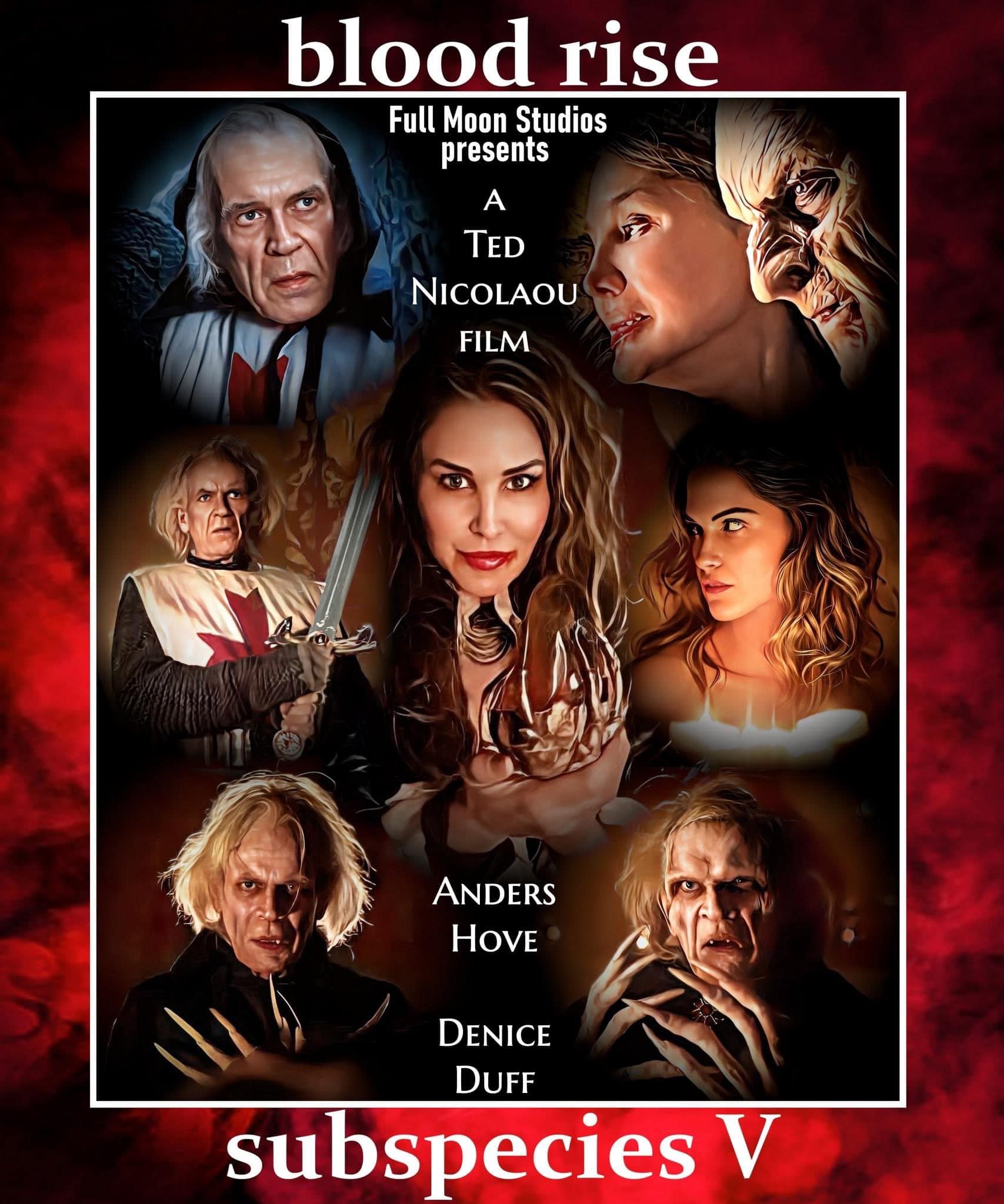 Shot on location at Kalemegdan Fortress in Belgrade, Serbia, as well as a variety of stunning locations in the mountain and forests of Southern Serbia, "Subspecies: Blood Rise" is the long anticipated follow up to the original "Subspecies" series shot in Romania by Full Moon and director, Ted Nicolaou in the 1990s. Shot in 17 days with an international cast of American, Danish, and Serbian talent with an entirely below-the-line Serbian crew.

Dracula: The Original Living Vampire
The Asylum, Serbia, 2021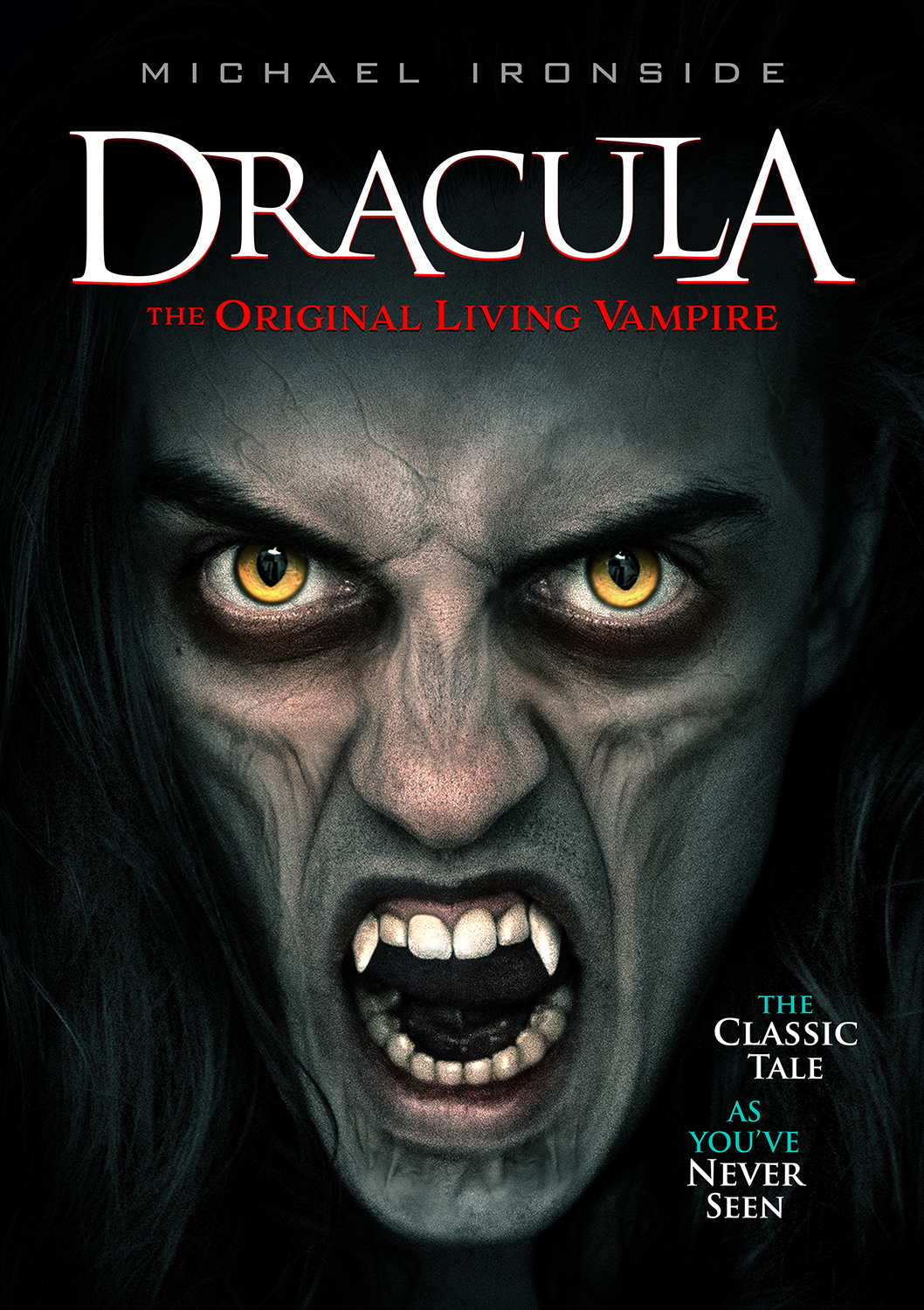 Pioneer Media provided production services for Dracula: The Original Living Vampire, starring Michael Ironside. Produced by LA-based cult movie studio The Asylum, responsible for creature features like the Sharknado series and famous for its 'mockbusters,' the film was shot in 6 days entirely on location in Belgrade, Serbia, with visiting America, Canadian and British cast and above-the-line crew, and an entirely Serbian below-the-line crew.  
ECancer TV Shoot – Shanghai 28th May 2021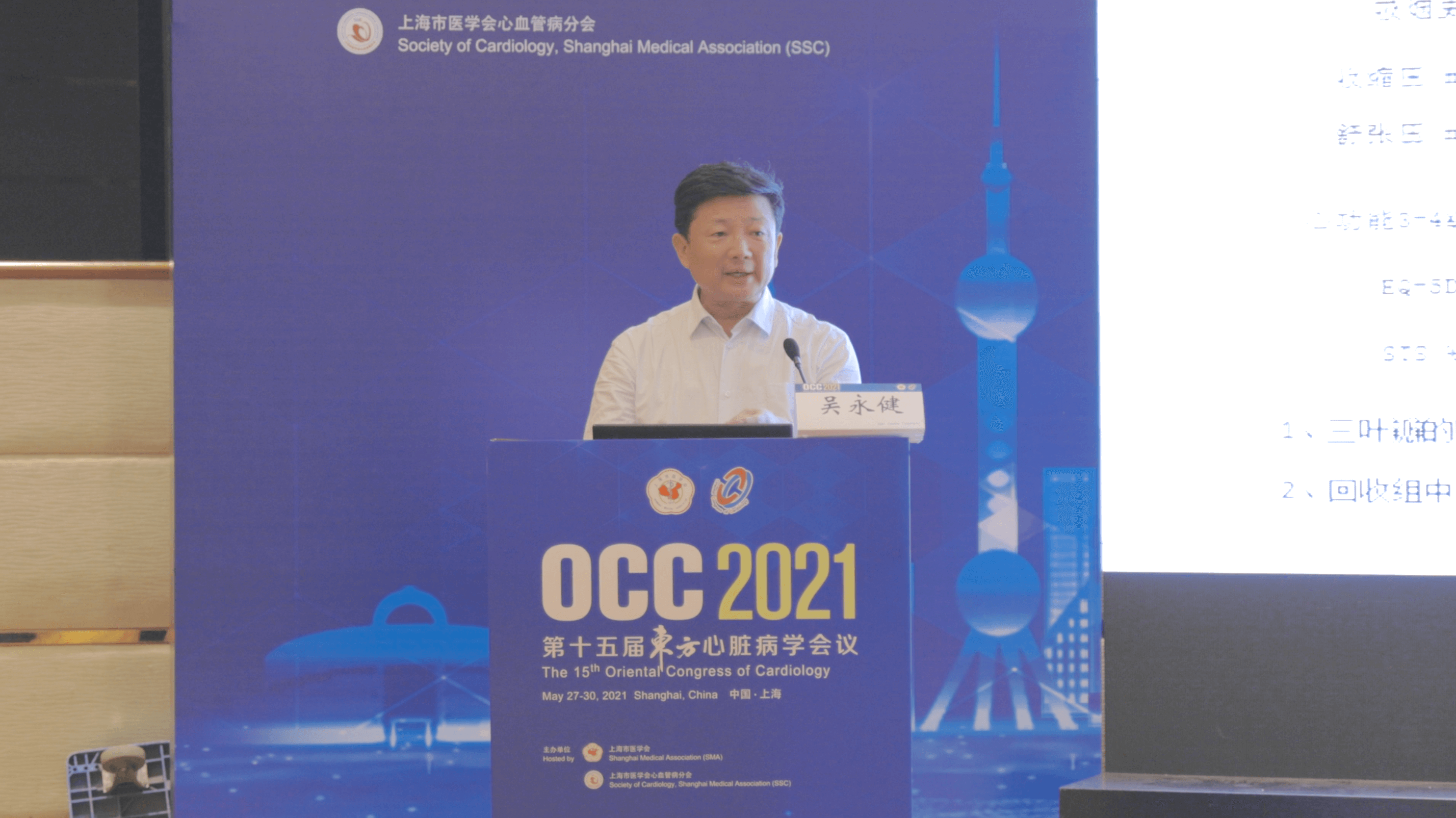 Through its local partner contacts in China, and in accordance with current COVID-19 safety requirements, Pioneer Media coordinated a local crew to shoot a conference held by ecancer.org at the Shanghai International Conference Center. From Jon Birch, ecancer.org's Head of Video and News:
"We worked with Pioneer Media on a shoot in Shanghai in May, 2021. The shoot changed in both location and date during the pre-production process but they accommodated our changing plans and we got high quality footage back which we were very pleased with. We filmed a mix of interviews and B-Roll for a medical news web TV production. The process was smooth, communication was good, and the footage was sent back to us very quickly. We would be happy to recommend them to anyone." 
Castle Freak Remake
Fangoria/Cinestate, 2019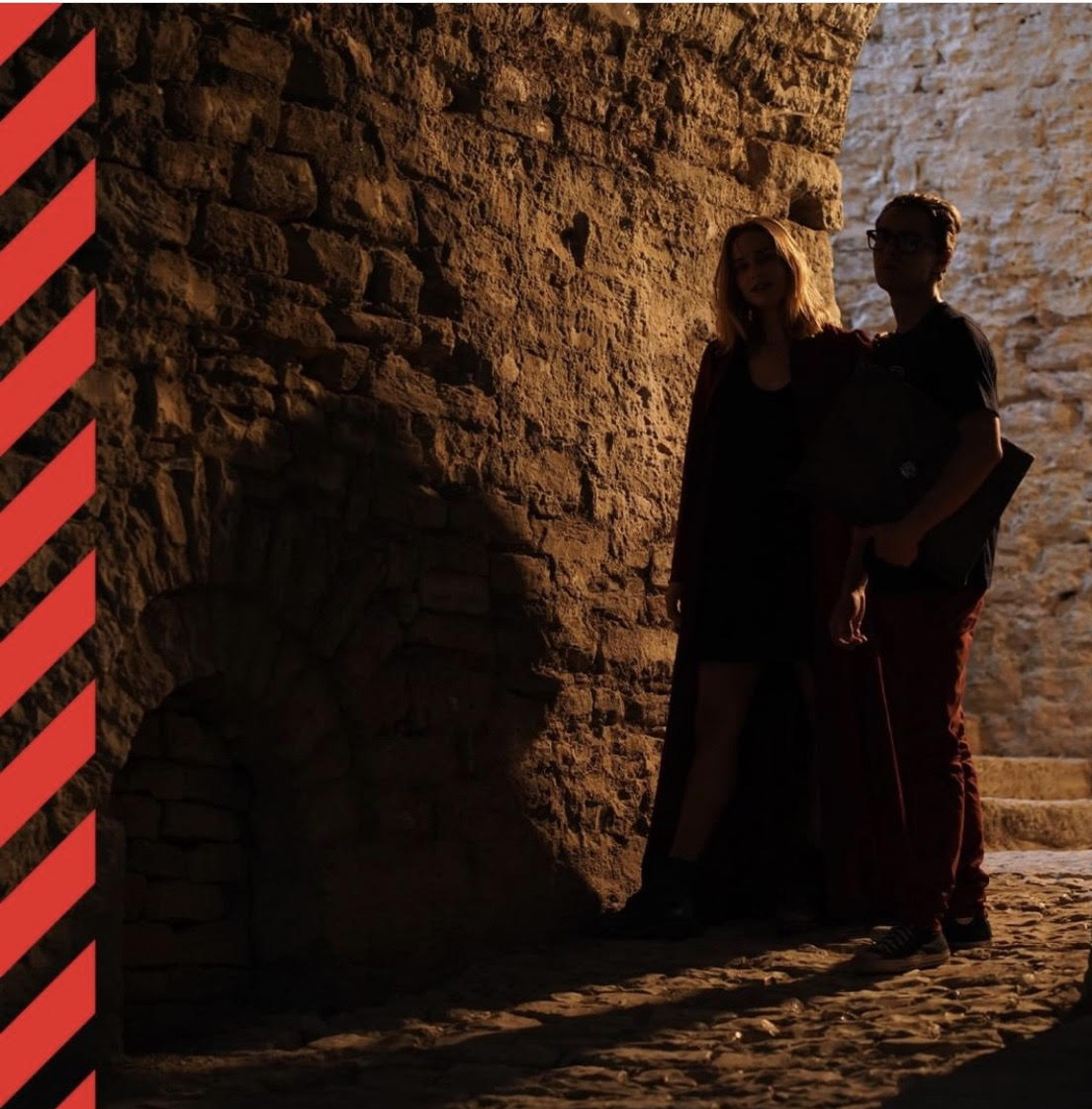 Pioneer Media provided all production services for the Cinestate/Fangoria remake of Stuart Gordon's 1995 classic CASTLE FREAK, directed by award winning SPFX artist and director Tate Steinsiek. Shot entirely on location in Albania; from logistics to locations to crew and equipment – we did it all!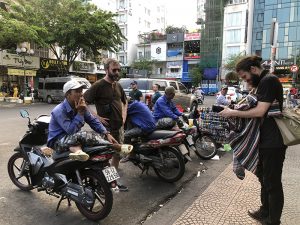 I Wanna Be Friends With Drake Music Video Shoot
Legendary Comedian Tom Green, Saigon, Vietnam, 2019
In April, 2019, Legendary comedian Tom Green (MTV's The Tom Green Show, Freddy Got Fingered), shot a music video for his friend request to Hip hop/R&B artist Drake, "I Wanna Be Friends With Drake," during his 2019 Asia Tour. In Saigon, Pioneer Media provided planning and logistics for the shoot. The music video debuted on May 10, 2019 and immediately went viral, as was reported by Rolling Stone Magazine. The track is from Tom Green's full-length album, The Tom Green Show, now available from indie-label Ship To Shore PhonoCo.
To-Be-Titled Ordos Documentary Shoot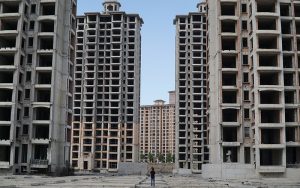 Swiss Artist/Filmmaker A.F., Ordos, Inner Mongolia, China, 2018 
In September, 2018, Pioneer Media provided planning, logistic and translation services for Swiss artist/filmmaker A.F. for his documentary shoot in the sprawling "ghost city" of Ordos in inner Mongolia, China.
Shakespeare's Sh*tstorm
Troma Entertainment, Albania, 2018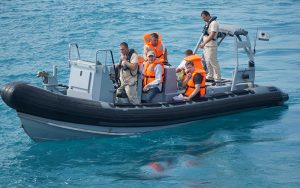 In June, 2018, Pioneer Media arranged all filming permits, equipment, and a full Albanian film crew for legendary NYC film studio Troma Entertainment's (The Toxic Avenger, Class of Nuke 'Em High) film shoot on Albania's Adriatic Sea, for its latest production, Shakespeare's Sh*tstorm. Directed by legendary auteur Lloyd Kaufman, the production marked the first time a major American film studio has utilized Albania as a location for a story set outside of the Albania. Additionally, Pioneer Media facilitated the film's VFX, also done at a post-production studio in Tirana, Albania.
Lloyd Kaufman, Founder of Troma Entertainment and Creator of the Toxic Avenger: When we reviewed the script for our new film, Shakespeare's Sh*tstorm, we knew that the complicated boat sequences we had planned could never be shot in New York City – or anywhere in the US – on a Troma budget. Pioneer Media delivered a professional crew, state-of-the-art equipment, and production value in Albania, not only on location but with the additional VFX done in post-production, all of which exceeded our expectations. Screw Hollywood! Viva Albania – and Pioneer Media!
Ghostbox Cowboy

Directed by John Maringouin, 2017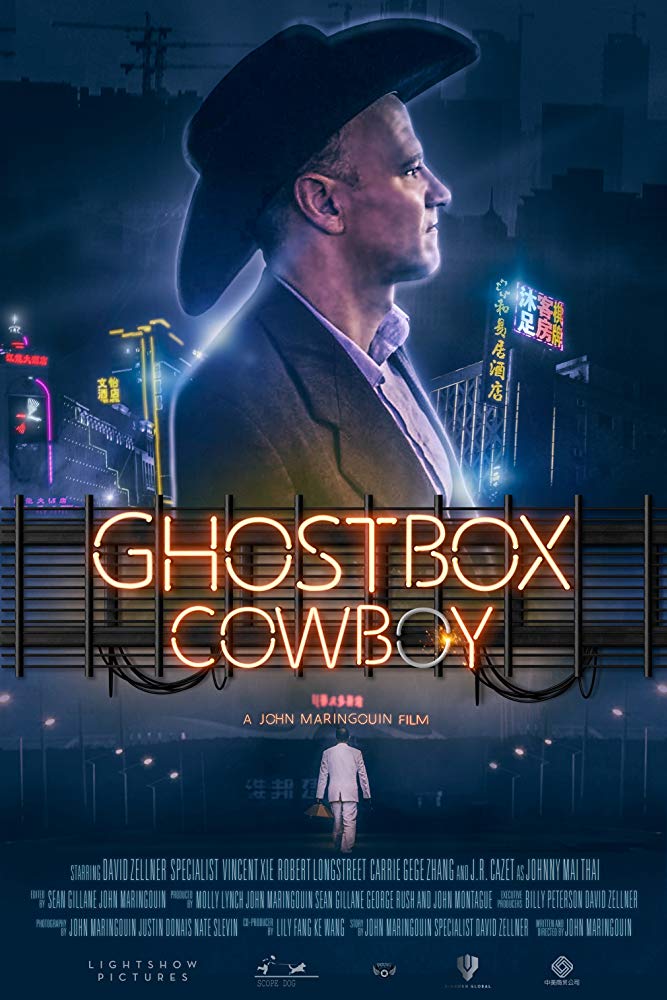 Pioneer Media provided logistics, planning and translation services for director John Maringouin's Ghostbox Cowboy, filmed in the Chinese ghost city of Ordos-Kangbashi. The film premiered at the 2017 Tribeca Film Festival in New York City, was picked up for distribution by Lightship Pictures, and is currently playing in theaters in North America.
John Maringouin, Director of Ghostbox Cowboy: What can I say about Pioneer Media? We had a film plot that was somewhere between deep cover embedded journalism and shit show comedy — A lost cowboy ends up as a paid performer in a northern Chinese ghost city.  We needed a producer to help us set up "situations" in a part of China that was basically off limits to filming.  Someone who could essentially just roll with us, translate, keep us from safe, source decent lodging, coordinate travel, make sure crew was fed, actively work with us creatively, and get us in and out in just a few days because of our actor's schedule.  In other words we needed the rarest goddamn location team on earth.  You simply can not get that…period.  But fate and ridiculous luck led us to Pioneer media and John Mc Govern.  Not only was John down for our experiment but he had a PhD in China studies.  So as we're cruising the streets of Ordos we're treated to detailed lectures about the socio-economic forces that created the place.  When a wedding was thrown in our hotel lobby John suggested we crash it and he'd say that our actor was the wedding entertainment.  And when the crew needed R&R after the shoot John flew us down to Xi'an and took us on a proper tour of the city and the Terra-cotta warriors.  In short, I've never had as good an experience with any location manager on any shoot.  Pioneer Media are scholars, extreme adventurers, and organized coordinators wrapped into one.  Which makes them just absolutely amazing partners on a film production.
Not Far But Away: Cuba
TVB, Hong Kong, 2016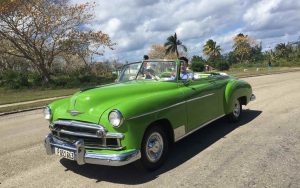 TVB Hong Kong's show in North Korea was so well received that in February of 2016, we arranged with our partners, Cuban Pioneers, a similar project with TVB in Cuba, shown later in 2016.
Not Far But Away: North Korea

TVB, Hong Kong, 2015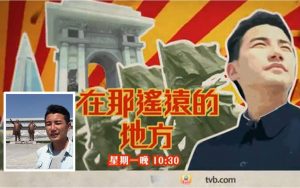 Hong Kong's biggest television channel, TVB, went to North Korea to shoot an episode of the popular travelogue shows Not Far But Away hosted by Tony Hung. We arranged all permits, permissions, and logistics and accompanied the film crew internally to handle issues on the ground and assist with the filming.