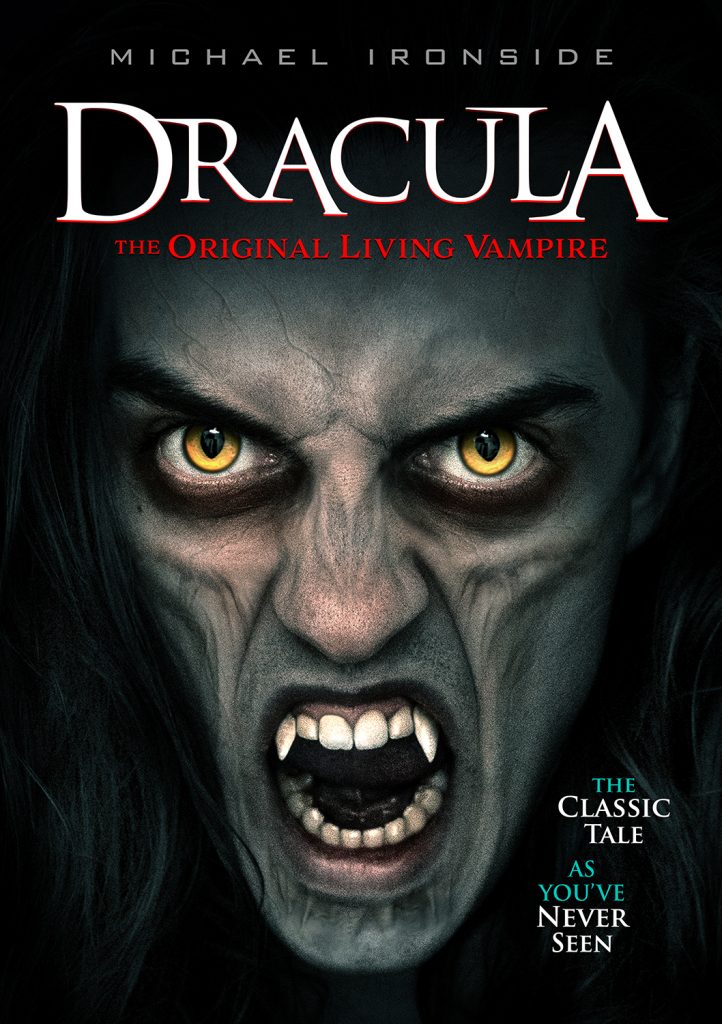 In September 2021, Pioneer Media provided production services for Dracula: The Original Living Vampire, directed by Maximilian Elfeldt, and shot entirely on location in Belgrade, Serbia. Produced by the Hollywood-based cult movie studio The Asylum, famous for its over-the-top creature features like Sharknado and "mockbusters" like Atlantic Rim and Titanic II, Dracula: The Original Living Vampire will open in select theaters and will be available on streaming platforms January 28.
Detective Amelia Van Helsing is on the desperate hunt for the killer responsible for a string of grisly murders targeting young women. Matters only worsen when all evidence leads to the seemingly untouchable Count Dracula. And when Van Helsing's girlfriend vanishes, she is forced to question the very existence of monsters in a final showdown with the enigmatic count.
Check out the trailer below:
Dracula was one of two back-to-back features which Pioneer Media helped produce in Serbia in fall, 2021 and is the fourth feature film for which Pioneer Media has provided production services in Eastern Europe. Let us know how we can help with cost-saving, production solutions for your film.