Close Protection and Security Services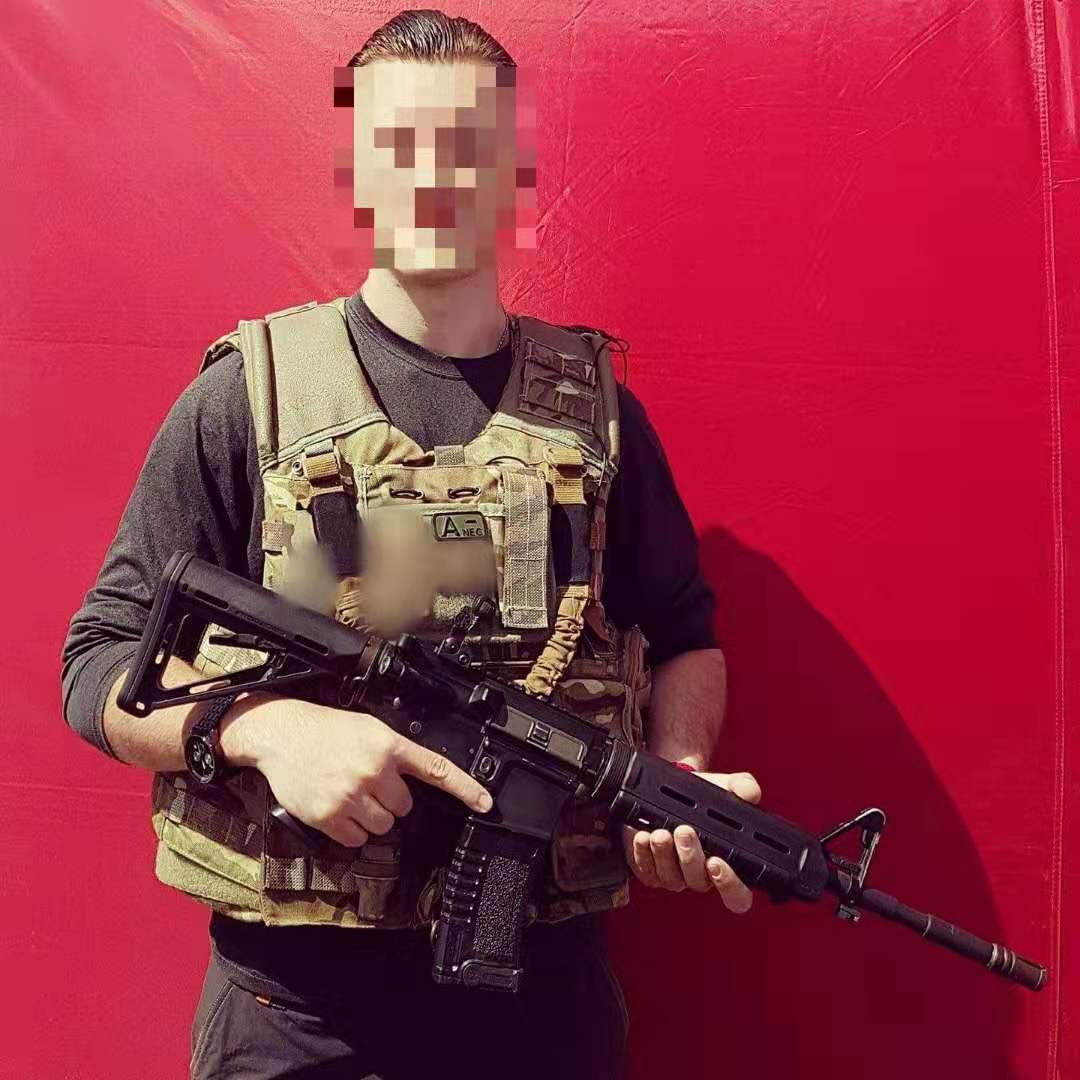 Pioneer Media have an experienced international security department who specialise in high risk and hostile environments. Whilst our main tasks are international protection services for news correspondents, film crews and journalists we are also often called upon to provide security teams for business executives, NGO staff and VIP's. We understand that global security concerns are increasingly complex and we always design a bespoke, discreet service for each individual client.
Our team includes a mixture of British close protection and liaison officers with extensive conflict zone experience and who meet the Security Industry Authority (SIA) criteria for level three close protection with advanced medical and HEAT training. Alongside our British team we also employee local intelligence officers who can provide up to date information at ground level in any given location around the world. Our security staff can be deployed individually or as part of a team. Their expertise includes travel management, logistical planning, crisis management and emergency coordination.
Why Choose Pioneer Media Security?

Frequently Asked Questions: (click to expand)

Case Studies and Security Profiles

We list the previous case studies, and security profiles to offer a sample of our previous work, and expertise. If you are interested in traveling to a destination not listed, or you would like a security report on any other place, please feel free to get in touch.