Tuvalu, formerly known as the Ellice Islands, is a self-governing, Polynesian island nation of the British Commonwealth. Located between Hawaii and Australia, Tuvalu is comprised of nine islands; three reef islands and six sparsely populated atolls. Lying between its nine islands are dozens of splendidly isolated, uninhabited islets with palm trees, pristine beaches, wildlife, cinematic shipwrecks, and WWII relics. Its capital, and most populated atoll, is Funafuti, which contains the international airport, government offices and is home to Tuvalu's largest lagoon.

Tuvalu is a veritable tropical paradise, consisting of 3 reef islands, 6 atolls, and many small islets. Tuvalu has a number of land and uninhabited, stunningly scenic island locales that would make great film locations, many on, or in close reach of the main island of Funafuti.
As the 3rd least visited country on earth, and one of the most susceptible to rising sea levels Tuvalu as a nation remains of great interest to documentary makers.
FILM PERMITS & PERMISSIONS:

Small filming projects on Tuvalu can be done without permissions, for larger projects the process is relatively simple, and something Pioneer Media can easily arrange.
FILM TALENT, CREWS & EQUIPMENT:

Tuvalu has a very small film scene, but there is limited equipment available from the local TV station. Tuvalu is connected by flight directly with Fiji, which offers opportunities to import equipment and talent.
FILM COST, TAX INCENTIVES & CO-PRODUCTION OPPORTUNITIES:

Whilst there is no official co-production or tax incentives to film in Tuvalu, being a small nation the government tends to be open to collaborations that benefit the local economy. Pioneer Media can happily talk to our government contacts on your behalf.
ACCOMMODATION & TRANSPORTATION FOR FILMMAKERS

Hotel options are far from eclectic on Funafuti, the capital of Tuvalu. The biggest, best, and most convenient for filmmakers is the Funafuti Lagoon Hotel, which offers a number of simple twins for under $100 per night. Group rates can be arranged for crews.
Minibusses and scooters can be hired for transport around the island, as well as boats to take you to the nearby outlying islands.
VISAS & TRAVEL ADVISORY FOR FILMMAKERS: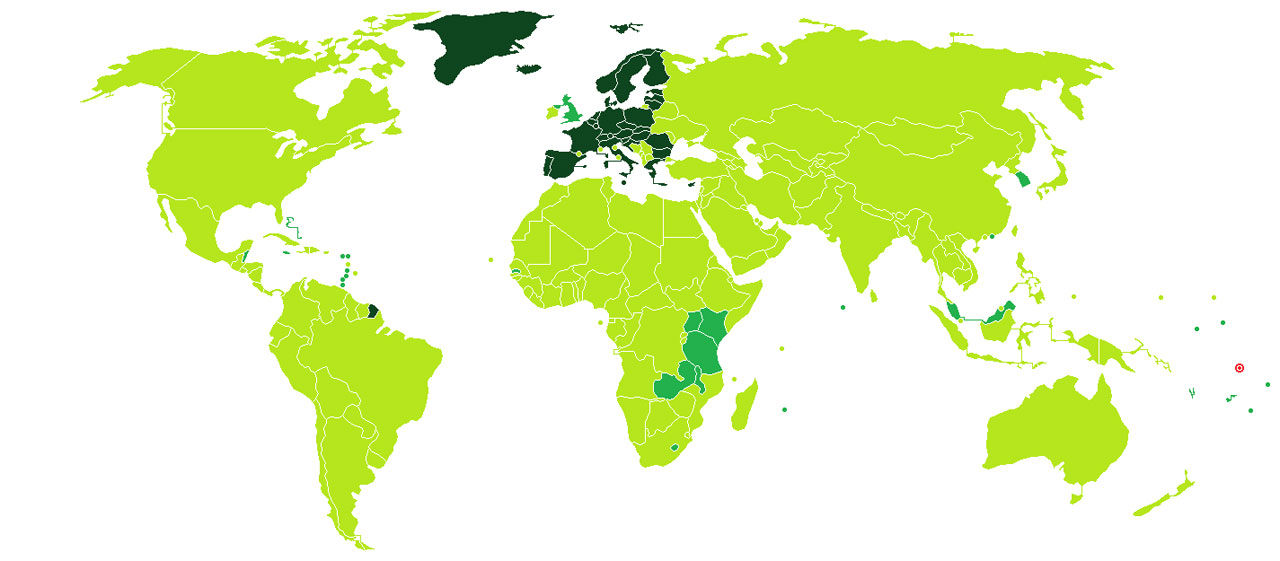 All countries of the EU and Schengen Area receive are visa-free, with all other nationals receiving a visa on arrival. For a full list of the visa requirements of Tuvalu please check out the following link.
PIONEER MEDIA'S PREVIOUS PROJECTS & FILMS SHOT:

Pioneer Media have yet to do any features in Tuvalu we have done a number of scouting trips, a promotional video for a travel agency, as well as began the early stages of bringing a Chinese TV crew to the islands.
FILM PHOTO & VIDEO GALLERY: